Blog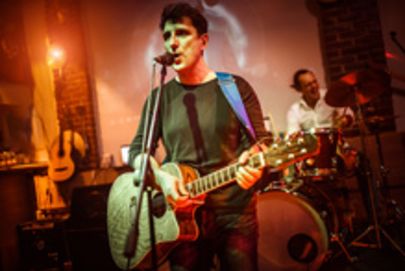 Posted September 14, 2017
Local Entertainment And Events Calendar
<!– Debra Shecter's September 06, 2017 Newsletter <!– Hi, I am glad to help with your homeownership! Is this email not displaying correctly? View it in your browser . My Website My...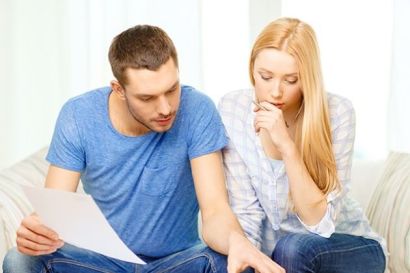 Posted February 2, 2017
Dealing with Financing
As the events of the last few years in the real estate industry show, people forget about the tremendous financial responsibility of purchasing a...
Updated: 19th May, 2019 10:06 PM.